The Uno Championship was complete and bragging rights go to the visiting team. The cranberry juice was getting low and thoughts of work and paychecks led Russ to pack his truck and head for home on Sunday morning.  Steve checked Mass times and got a ride to services. After church, we stopped by Taco Bell for lunch (it was Sunday, Chick-Fil-A was closed ;)) When he got back we made plans to head for today's destination, Smithsonian's National Museum of Natural History.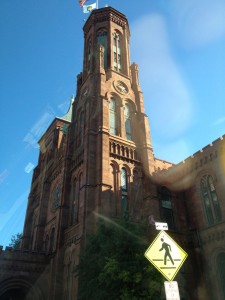 In making our preparations, we called Ryan to join us. She agreed to meet us there with her friend, Steve. After circling like vultures for a couple of rounds, we managed to find on-street parking on Constitution Avenue and so entered through the older entrance.
The Museum of Natural History is probably best-known for the Hope diamond, the dinosaurs, and the mastadon. We saw all those things…and then some. In center court, the display includes the mastadon.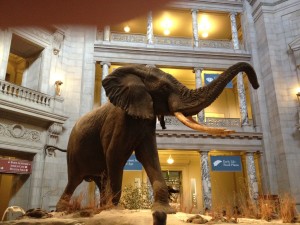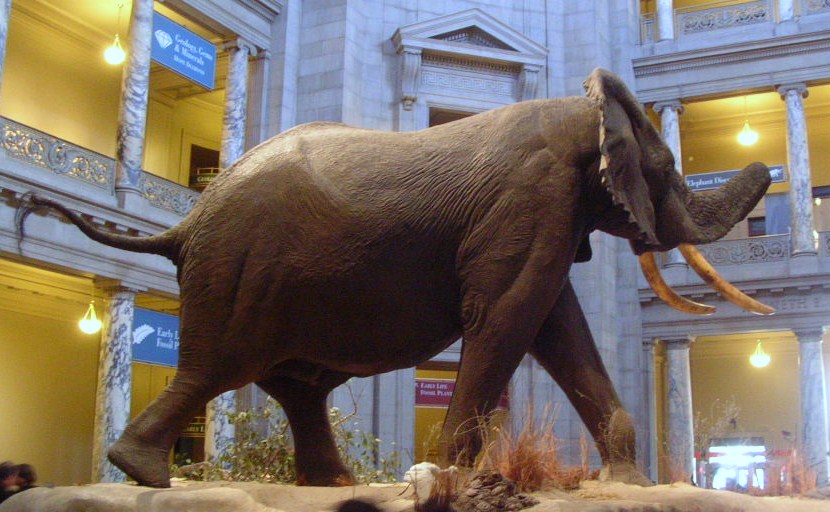 Next we went into the geology and fossils section.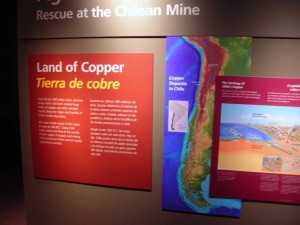 Although our pictures didn't turn out so well, there was an extensive exhibit on the Chilean Miners' rescue. You can see more of it at this link. Steve and Keith agreed that mining should not be our profession as our bulk would not fit into the rescue capsule.
An unusual exhibit for the Smithsonian is an exhibit called Butterfly Garden. It includes a walk through garden where you can mix and mingle with the butterflies. There's more at the link.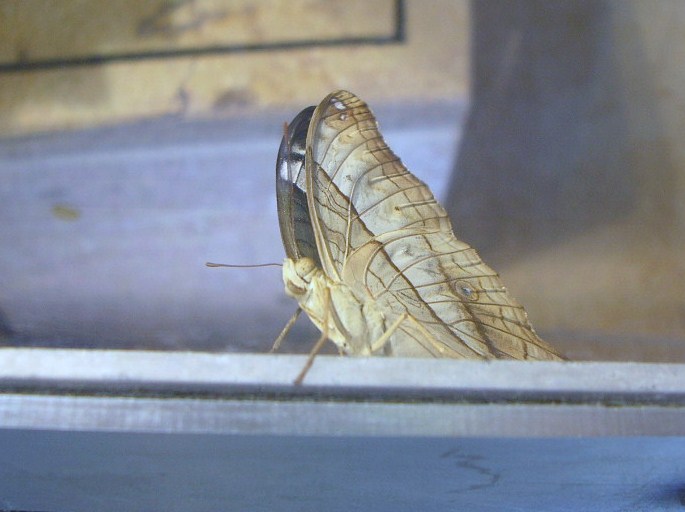 Steve made a quick run into the Skeletons and Mummies Exhibit.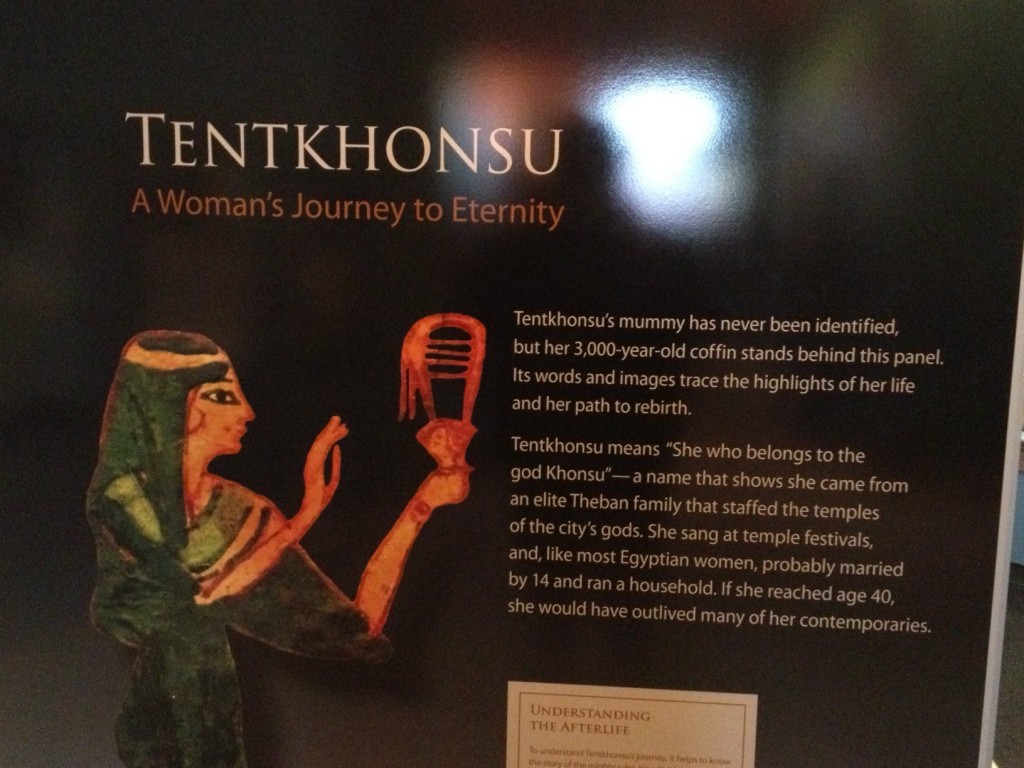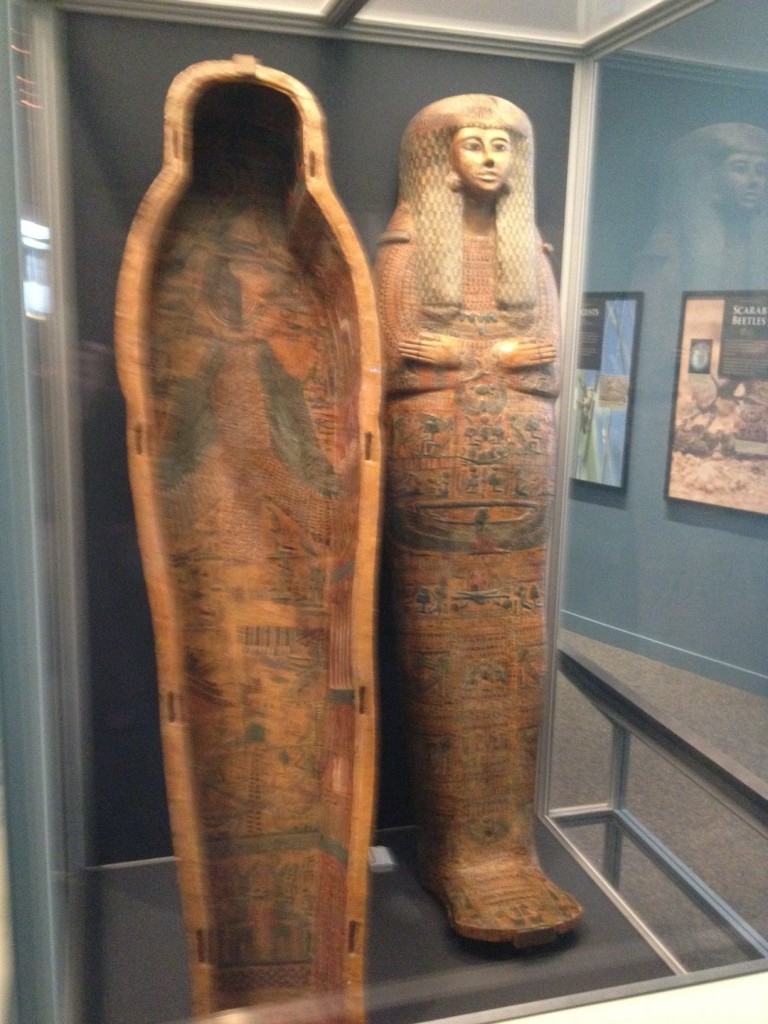 We met up in the mammals exhibit before a stop at the gift shops on the way out just before closing time.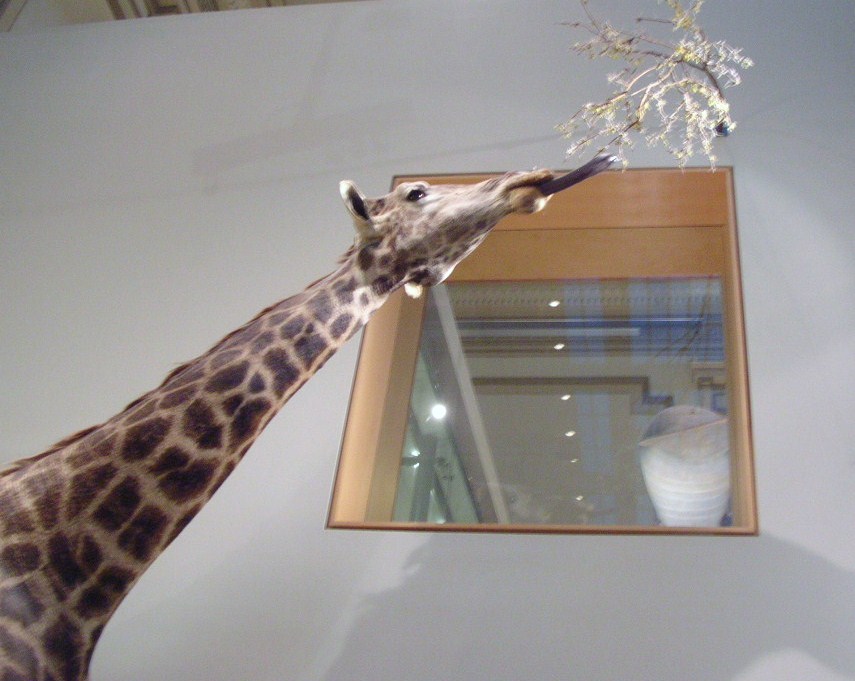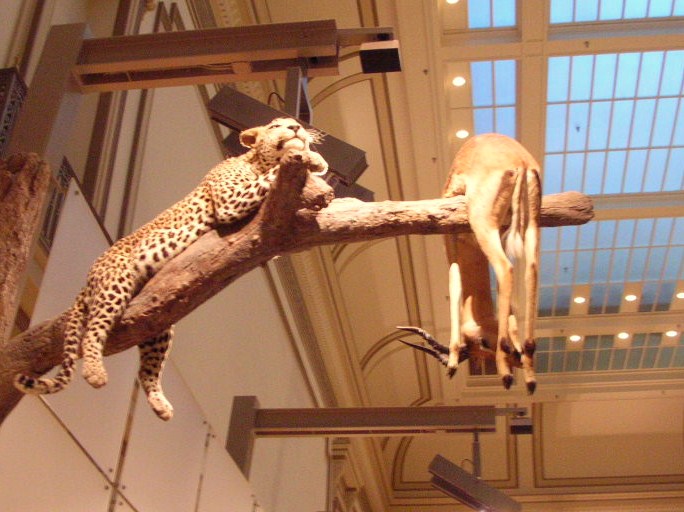 Following our afternoon at the museum, dinner was in order. We decided to try the Burmese fare at Mandalay in Silver Spring. Burmese was a new experience for us although Ryan and Steve had eaten there before. It was quite tasty and the service was good with reasonable pricing and only a short wait for our party of five.
Our long weekend with friends was drawing to a close. We settled in at home for the evening without Uno or cranberry juice.
Monday morning was a slightly earlier rising but we did manage to sleep in. Monday brought us to breakfast and then to ferry Steve toward the airport and back home.
It was a great weekend with great friends. We had played tourist and played cards and built a few more memories. When do we get to do it again?